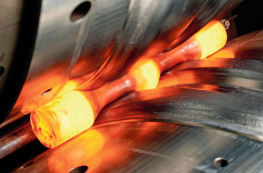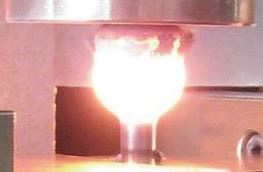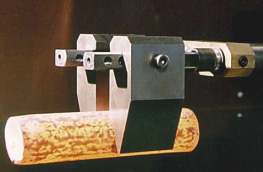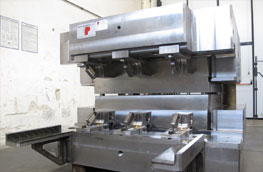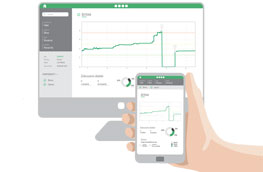 Company
Our company's objective is to provide technical niche products at appealing and competitive prices to the forging industry to make their production more efficient.
Process design, integration into existing production equipment and servicing the machines are part of our service portfolio.
We cooperate with manufacturers who have gained experience in the design and application of their machines over many years. We import the machines, localize and adapt them to your needs. We make them compliant with local standards and ensure ease of maintenance by providing spare parts and after sales service.
Engineering
Electrical Upsetters
Flat Cross Wedge Rolls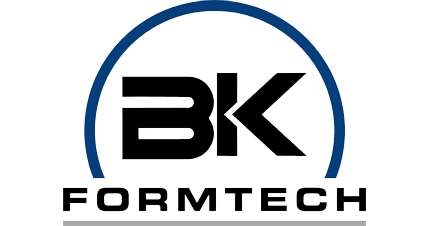 Press Bolsters
Condition Monitoring of Forging Presses
Automation
BK FormTech aims to be recognized as your local partner, as part of the solution to your needs. We understand them because of our knowledge and expertise in the forging industry and the forging machinery business over more than two decades.