Cross Wedge Rolling
The process of cross wedge rolling is suitable to produce preforms which represent an optimum between material saving and forging without defects. It can also be used to form axisymmetric forgings like gear shafts. The utilization of material can be increased up to 98 percent.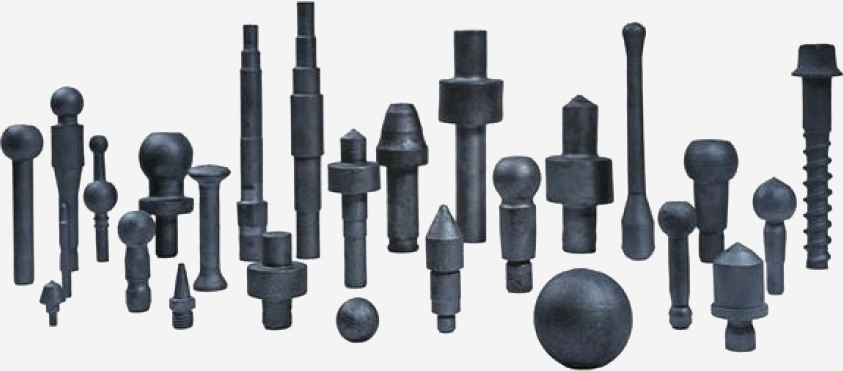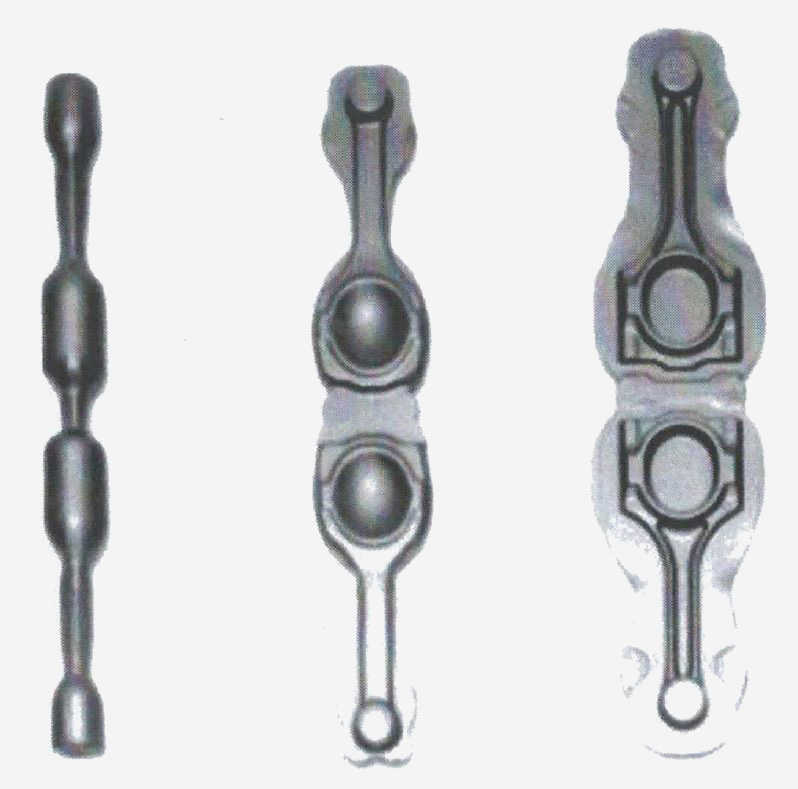 Cross wedge rolling with flat tools offers the following advantages:
Tool material and machining are less expensive than for round dies
Tools can often be machined in your die shop with existing machines
By using segments partial re-use of the tools is possible (for example, for parts with the same heads but with different shank length)
Tool change is mechanized and assisted by PLC routine, hydraulic clamping, deposit table, etc., and can be realized in less than 20 minutes (last part – first part)
All the above facts make cross wedge rolling now feasible also for lower production runs.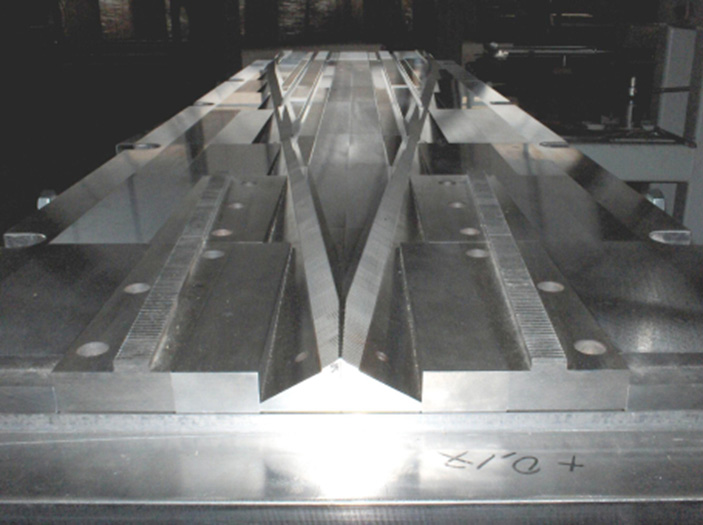 BK FormTech assists you in the design of the preform (or finish-formed part) and the dies. Once the design has been tested by numerical simulation you decide if you want us to take care of the manufacture and the try-out (only in combination with the machine order). You may also decide to do everything on your own, in your own die shop.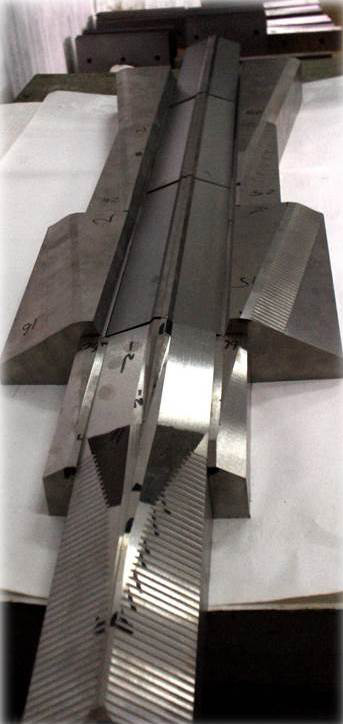 The machines are designed and built according to recognized standards of good practice, fully compliant with European standards, and will come with CE approval or a manufacturer's declaration of conformity, as applicable. The mechanical components, e.g. the machine frame, bearings, etc. are designed to withstand static and dynamic loads as well as heat and dirt. The design has been further refined over two decades of practical experience. Hydraulic and electrical parts are made by major European manufacturers, like SIEMENS, PARKER, BOSCH, etc., or according to your specifications.
BK FormTech realizes turnkey solutions, including sorting, feeding and unloading and transfer to the next production process, for automatic or semi-automatic operation.